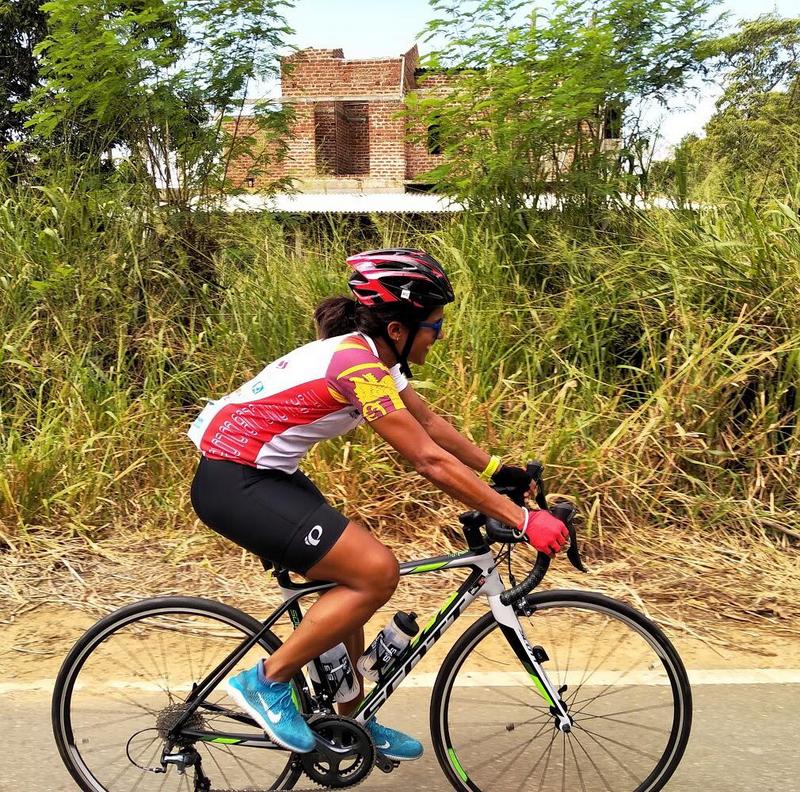 Around the Pearl is a 1400K Bike ride around the coast of Sri Lanka commencing on the 10th April 2019 for 12 Days to raise funds for Wheelchairs for children with Cerebral Palsy. It costs Rs15,000 for each wheelchair (Approx £65 each).
OIAL is sponsoring Asha Devos for 4 wheelchiars and a further 2Wheelchairs from the Trustees.
You can read all about this from the website aroundthepearl.lk and also follow Asha on her instragram ashadevos.