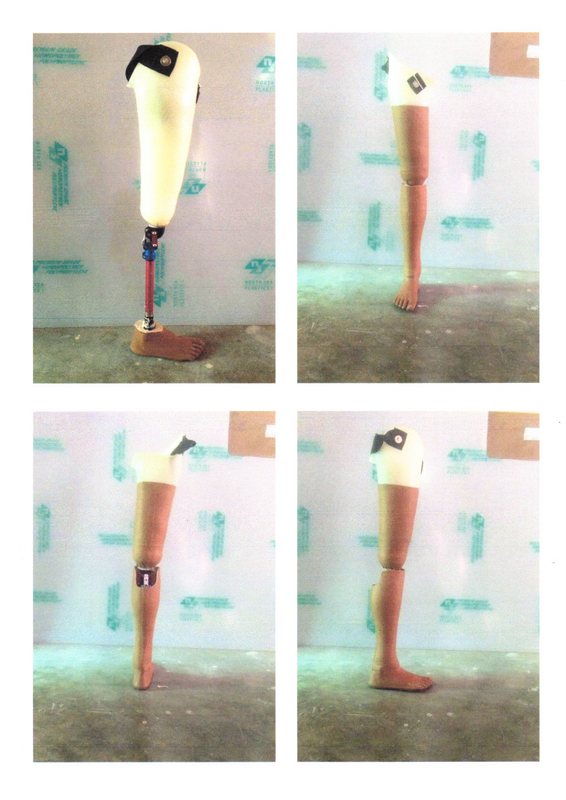 Please help with donations to provide children up to the age of 16 who need an above the knee limb to be able to receive one that bends at the knee.
These limbs cost Rs65,000. Approximately £235.00 you can make a full or part donation on our website.
Having a limb which bends at the knee gives them so much more freedom, in school, taking part in sports and also puts much less strain on their growing hips.