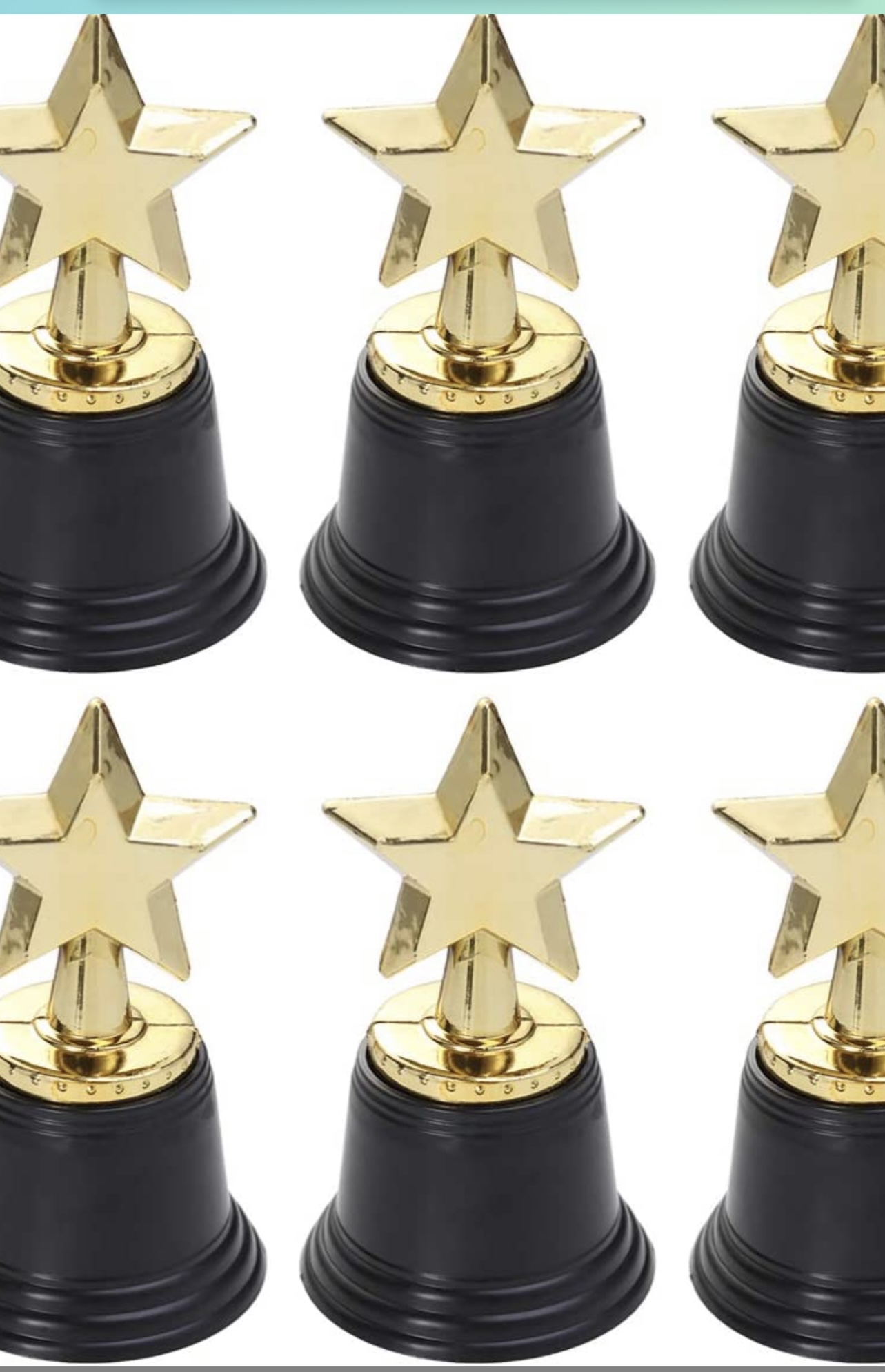 This year Aidex Sports Day will take place in November 2022. Sadly OIAL will be unable to attend this year.
Limb users from around the country of any age are invited to take part. Transport and meals are provided for the days activities, not only for the limb users but for their families also. Breakfast, lunch and afternoon tea is provided.
This year with all the problems with fuel it is not known how many will attend. Also raising funds for the increased costs of providing meals and travel expenses to each family and finding sponsors has been harder than in previous years.
OIAL has given our usual winners cup, but this year we have donated 2 Cups one for the best female and one for the best male. We also thought that it would be nice for each of the children to receive a star who take part winner or not.